Disclosure: this post may contain affiliate links, which means I may make a commission if you decide to make a purchase through one of my links, at no cost to you.
It makes me sad to take our tree down, but it's no longer Christmas. And that means we either take it down or go back to being "those people" that we were when we were redoing the powder room.
Yeah, remember this?
So, everything's going back in boxes, including the new ornaments and decor for next year that I received as gifts. (Collective "woohoo" for Scott getting the tree topper I mentioned back in this post!)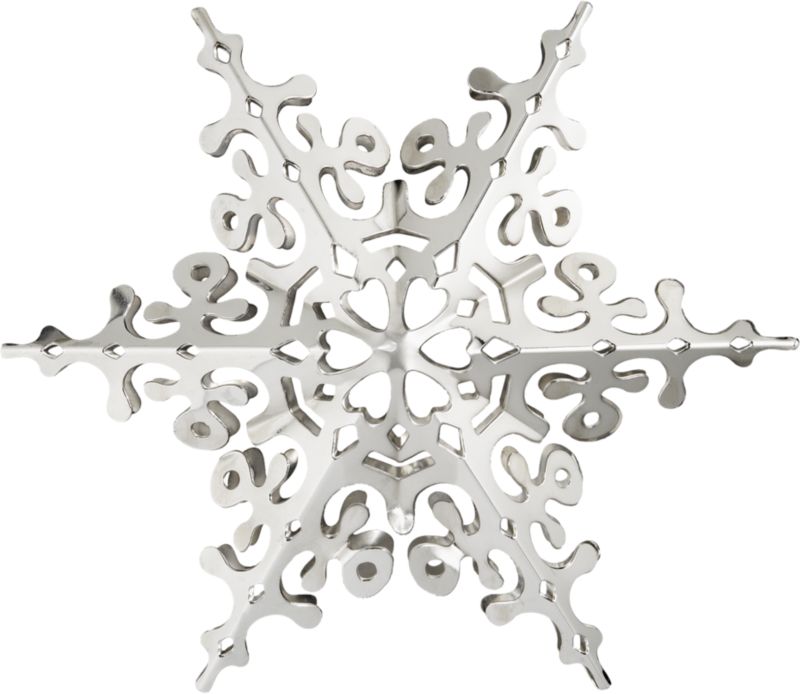 Also being packed away are the various items I picked up during the after-Christmas decor sales (only this time I have photo evidence so I won't forget like in previous years). And sadly, there are a few Christmas crafts that didn't quite make the December 25th deadline that have to be put away as well, like this attempt at another dollar store craft tree. I am almost complete with it, but the spray paint started desintegrating the little foam balls, so I had no choice but to go to plans C and D… which still haven't been hammered out yet. If the craft makes it to next year, I'll consider plans F through H.
Remember the red ornament wreath where I ran out of supplies? I went back to the store and finished it off, but it still has holes that I'd like to find a way to hide. Any suggestions for next year? I'm thinking red jingle bells.
But, as the things get packed away, that doesn't mean that we have to go from ho-ho-ho to ho-hum. A few icy details can still be left out for the winter season. And I'm having an internal debate on whether to pack up the white berry wreath from the powder room. Can't you just imagine a little green hydrangea updating this from winter to spring?
How about you? Were you as sad as I was to take down the Christmas stuff, or were you ready to get all of the fuss packed away? Are you tired of the overly-done and ready for a clean slate? Or is it more of a cost savings thing and you're ready to get rid of the outdoor lights (check out ours here)for a favorable power bill? Am I the only soul still wishing it was Christmas morning all over again?