This post may contain affiliate links. This won't change your price, but may share some commission. Read my full disclosure here.
I've been giving a lot of thought of making the guest bed into a look more like a daybed. The motivation is a little selfish (since I can turn it into a reading space when it's not being used by a guest, which is most of the time) but these images certainly sway me!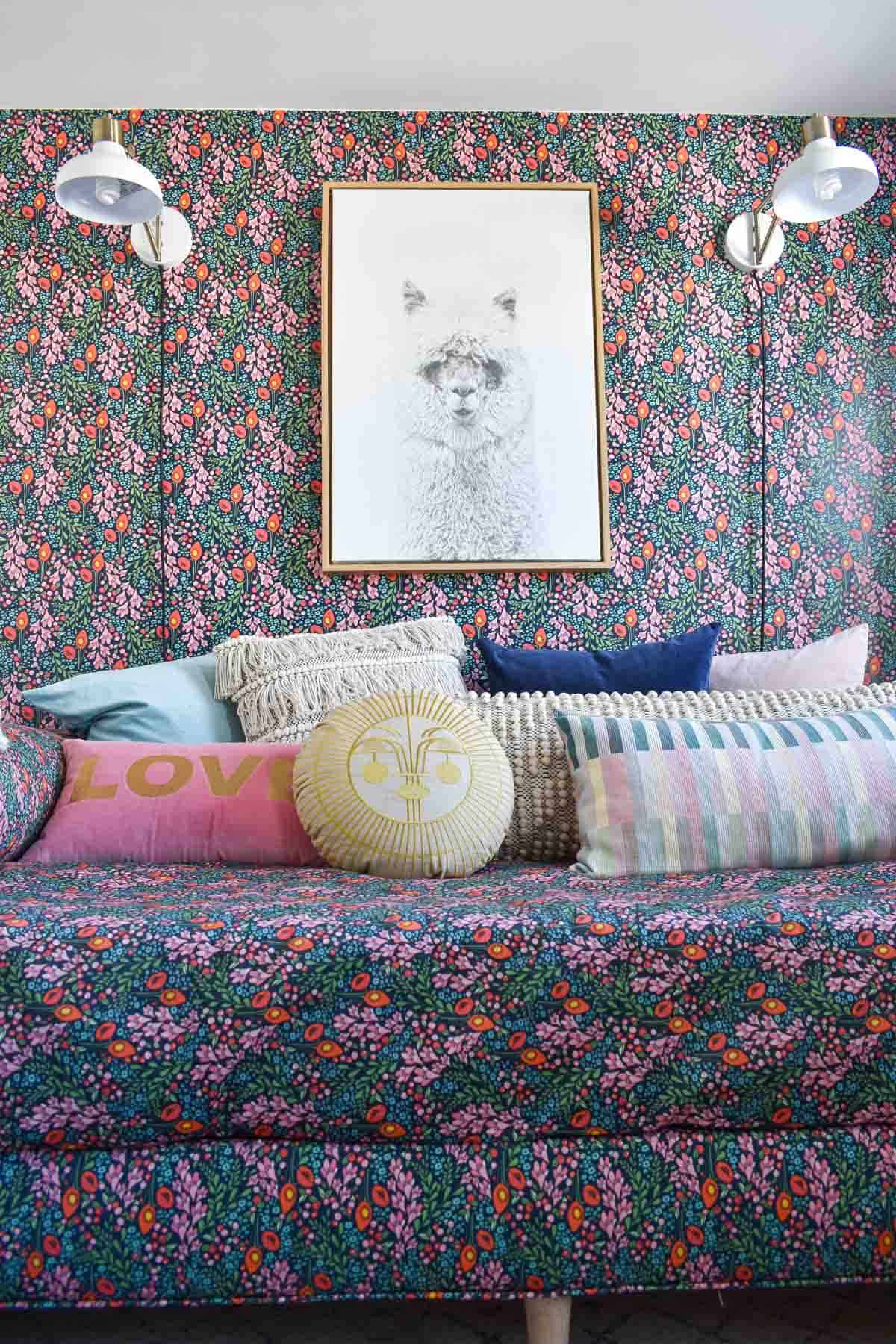 While every effort has been made to ensure the accuracy & effectiveness of the information displayed on this website, The Ugly Duckling House is for entertainment purposes only. All tutorials and demonstrations are not intended to be professional advice (nor substitute as such), and I make no guarantees as to the procedures and information here. Creating with my suggested methods, materials, and tools is under your own risk. Please ensure you are following proper guidelines with anything used, and seek professional advice if you don't know how to do something! Read my complete disclosure here.