Disclosure: this post may contain affiliate links, which means I may make a commission if you decide to make a purchase through one of my links, at no cost to you.
Every year, my good friend Lindsey has an annual Tacky Christmas Sweater Party where prizes are given out for the tackiest of the bunch. At first, it was just a fun get-together where we would play White Elephant and come home with less than desirable $10-and-under gifts. Now in our third year of competition, she's added new elements to the fun (including a very funny Redneck Christmas storybook), and our ambitions to be the tackiest of the tacky seem to get progressively higher.
Mere grandma sweaters don't cut the mustard here; to win, one must go full holiday cheese. Which is why, this year, after being defeated with my Christmas bow sweater last time (I was the reigning champ the year before), I'm upping the ante with some new tacky accessories.
First stop: Cracker Barrel. Loads of inspiration here. While I refuse to spend $40 on a sweater I'll only wear once, it helps me get in the tacky spirit.
Next stop: Goodwill. The thrift store is one of the best places to get ugly grandma sweaters covered in holiday gems: sequins, pom-poms, festive buttons, coiled yarn, etc. My goal is (and will always be) to find one that lights up with a battery pack or blinks.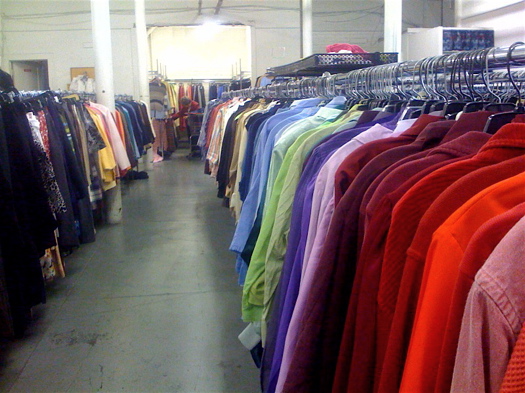 When that's a bust, or even if the sweater just needs a little enhancement, the next visit is to the craft store. Extra pom-poms. More sequins. Maybe an iron-on patch or two. Fabric paint.
And, don't forget, a sweater alone simply isn't enough. Time to add in the accessories. Put a little holiday in your hair. Buy candy cane stockings. Get holiday embroidered shoe/slipper thingies.
I can't yet reveal the final look of my project yet (can't tip off the competition, ya know?), but I'll take plenty of photos at this year's party. Post-party pics coming next week!