Disclosure: this post may contain affiliate links, which means I may make a commission if you decide to make a purchase through one of my links, at no cost to you.
My primary bedroom could really use some artwork.
I have one wall full of windows, one half-covered by the bed, and another one that is completely bare. I've been considering for a while to make a gallery wall for this room too (in addition to the one I plan for the hallway), but I have been thinking lately that the area above the bed is the most in need of something special.
When I saw the below photo on Pinterest, I realized that a large piece of art might really look great above the bed. The bedroom simply needs more color.
Here are just a few of the canvases that have caught my eye: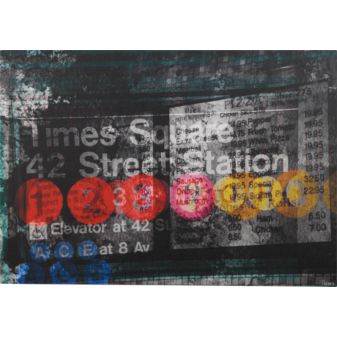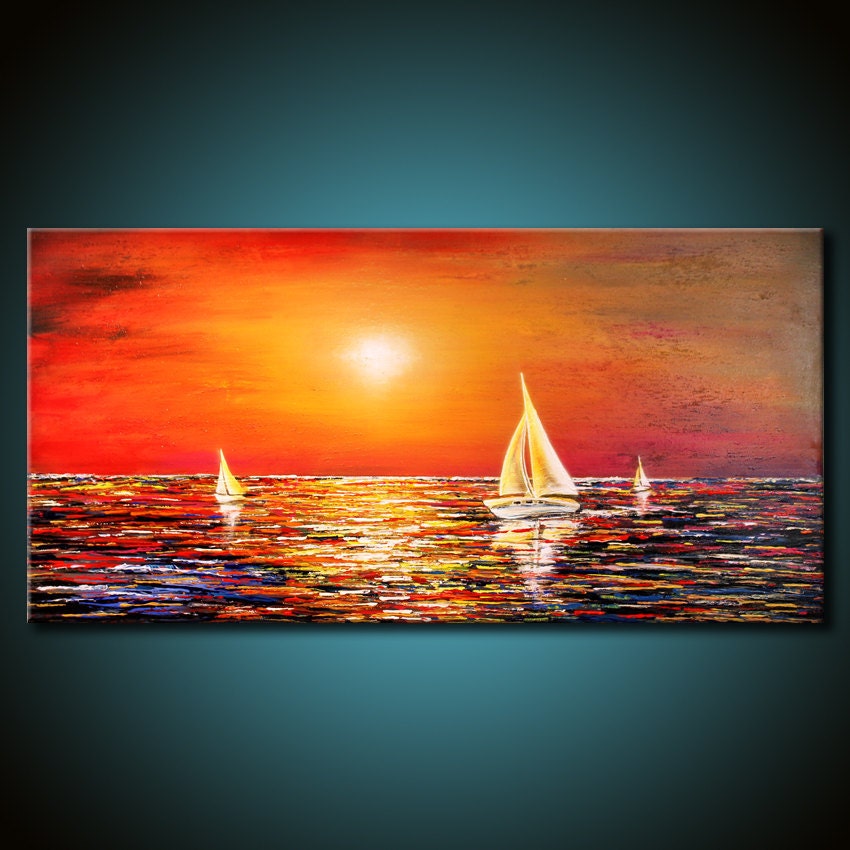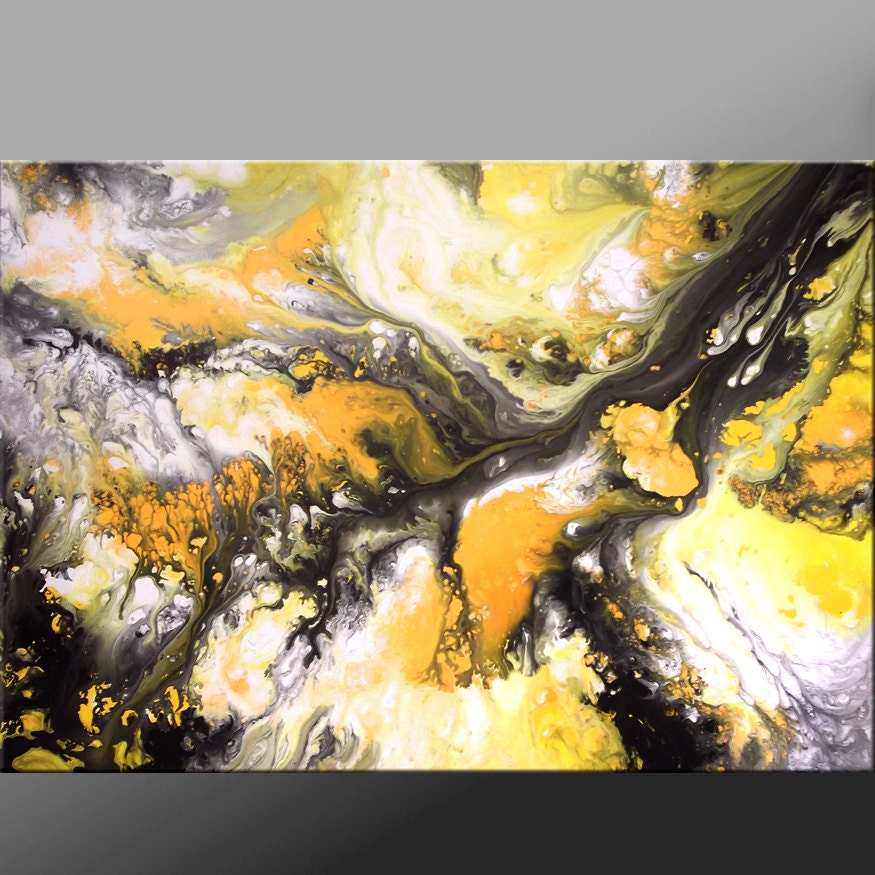 Of course, I'm thinking of trying my own hand at it rather than buying a piece of art. With a 50% off coupon for Hobby Lobby (like they have just about every other week), I'm thinking I could get this accomplished for under $30 (which beats most of the price tags you'll see at the above links). I haven't even decided on style (modern?) or color (yellow?) yet, but what I know for sure is that it has to be big. Has any art caught your attention lately? Feel free to share.
Psst: Yesterday's post launched later than planned, but it was also about finding inspiration. If you need to catch up, see that post here.
___________________________________________________________
If you liked this post, click the image below to subscribe. You can also find me on Pinterest, Facebook, and Twitter!