From a warm Thanksgiving table…
…to a festive Christmas one.
I especially like how different the silvers and golds look as the sun sets.
Most of the items are from last year; the pears are from the dollar store and painted with gold spray paint. Berry tutorial wreath can be found here.
How's your table looking lately?
Sharing with a few other blogs, including this one: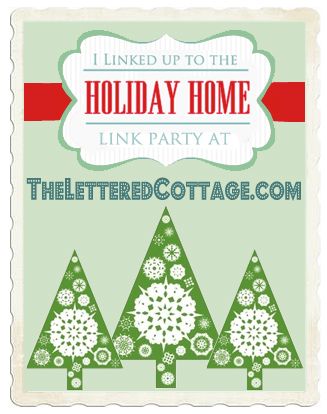 While every effort has been made to ensure the accuracy & effectiveness of the information displayed on this website, The Ugly Duckling House is for entertainment purposes only. All tutorials and demonstrations are not intended to be professional advice (nor substitute as such), and I make no guarantees as to the procedures and information here. Creating with my suggested methods, materials, and tools is under your own risk. Please ensure you are following proper guidelines with anything used, and seek professional advice if you don't know how to do something! Read my complete disclosure here.