Disclosure: this post may contain affiliate links, which means I may make a commission if you decide to make a purchase through one of my links, at no cost to you.
I'm sorry, Anthropologie, but our love affair is forbidden by my wallet. Alas, cruel fate!
Still, it can't be wrong to daydream… right?
Oops, wrong daydream. Here are my picks for possible knob hardware for the newly painted bathroom cabinets (which I'll probably keep around once I find the new replacement vanity later this year):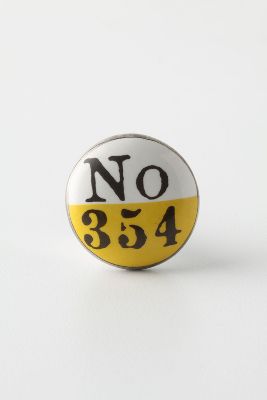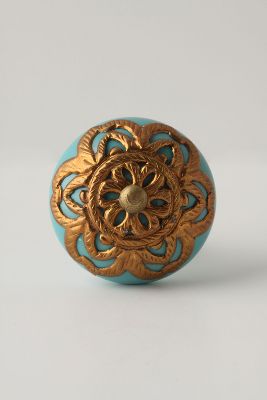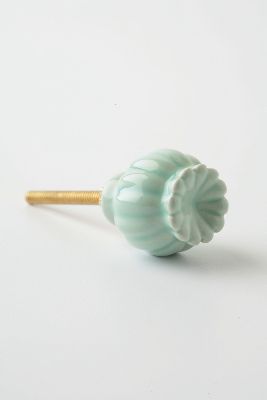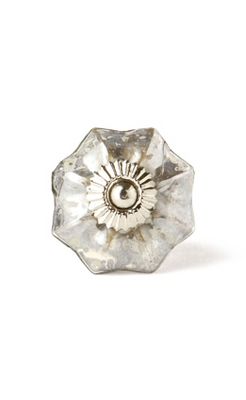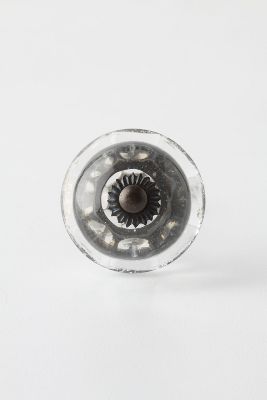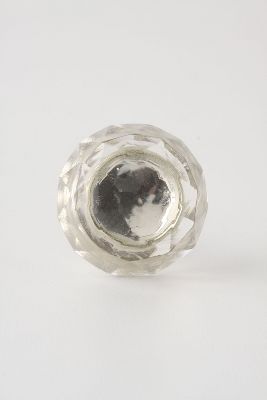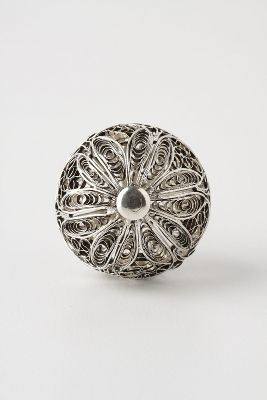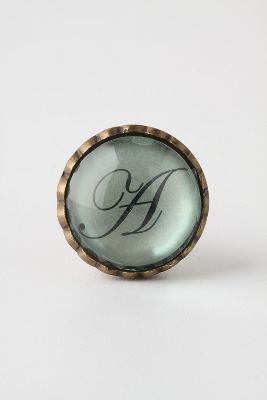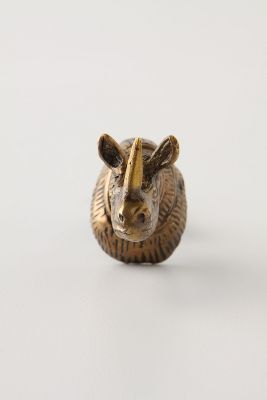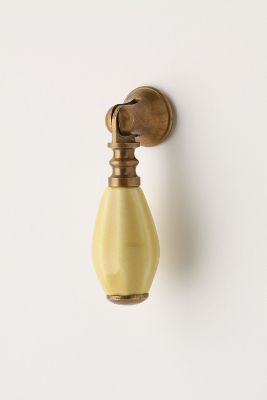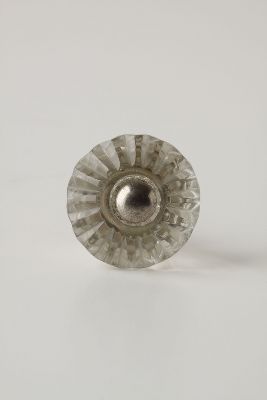 All images (except the delectable Adam Levine pic) from
Anthropologie
I'm fully expecting some Adam-related knob jokes. Happy weekend, everyone!