I'm sorry, Anthropologie, but our love affair is forbidden by my wallet. Alas, cruel fate!
Still, it can't be wrong to daydream… right?
Oops, wrong daydream. Here are my picks for possible knob hardware for the newly painted bathroom cabinets (which I'll probably keep around once I find the new replacement vanity later this year):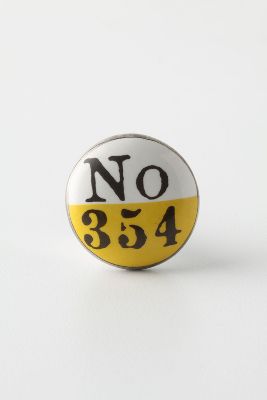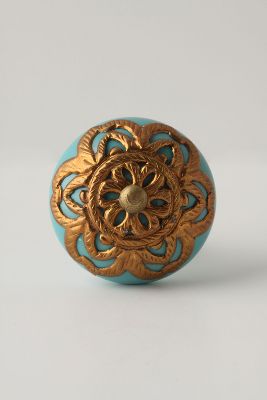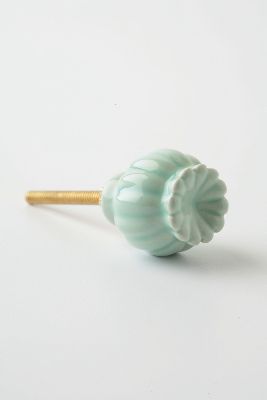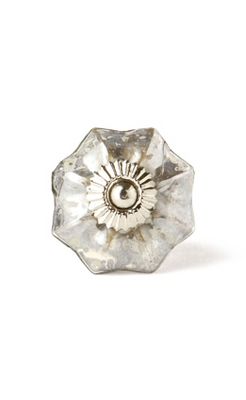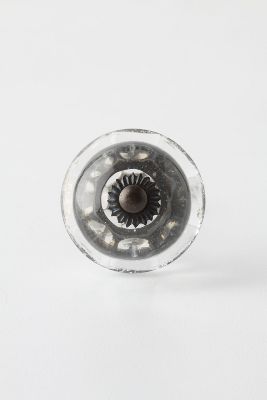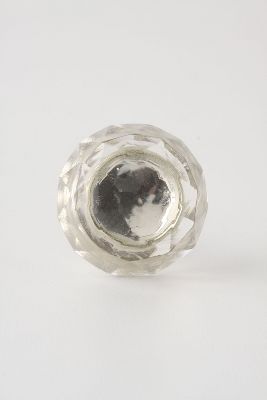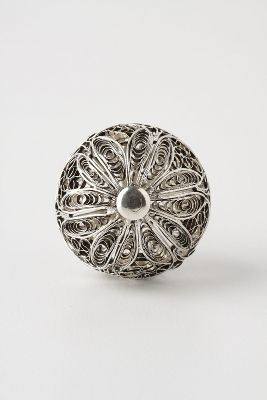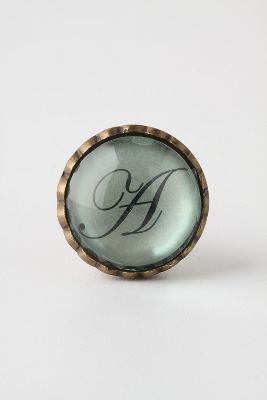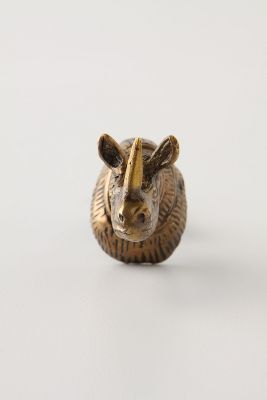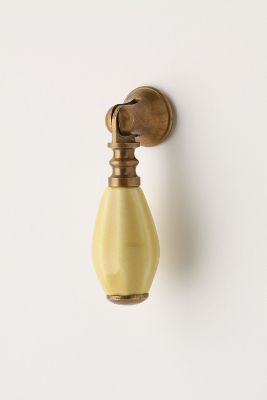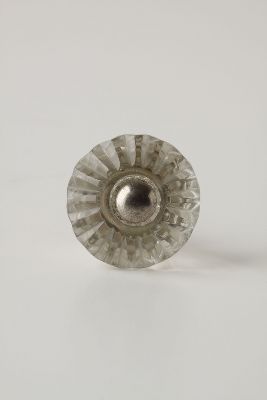 All images (except the delectable Adam Levine pic) from
Anthropologie
I'm fully expecting some Adam-related knob jokes. Happy weekend, everyone!
While every effort has been made to ensure the accuracy & effectiveness of the information displayed on this website, The Ugly Duckling House is for entertainment purposes only. All tutorials and demonstrations are not intended to be professional advice (nor substitute as such), and I make no guarantees as to the procedures and information here. Creating with my suggested methods, materials, and tools is under your own risk. Please ensure you are following proper guidelines with anything used, and seek professional advice if you don't know how to do something! Read my complete disclosure here.