Disclosure: this post may contain affiliate links, which means I may make a commission if you decide to make a purchase through one of my links, at no cost to you.
Today's my birthday. Going to see my dad for lunch to celebrate our special day together (for those who haven't been reading long, my dad and I share our birthday) and then out to dinner tonight, but otherwise don't have many plans. To tell the truth, I really don't even have much of a subject for a blog post. So I'm going to extend my recovery from finals to include today and just take it easy. And do some window shopping online.
And just to keep this post the teensiest bit home related, here are my current picks on Etsy for stuff I'd love to add to my accessories or my growing art collection (frames purchased, but the art for the gallery wall is still being collected). Click to go to each shop.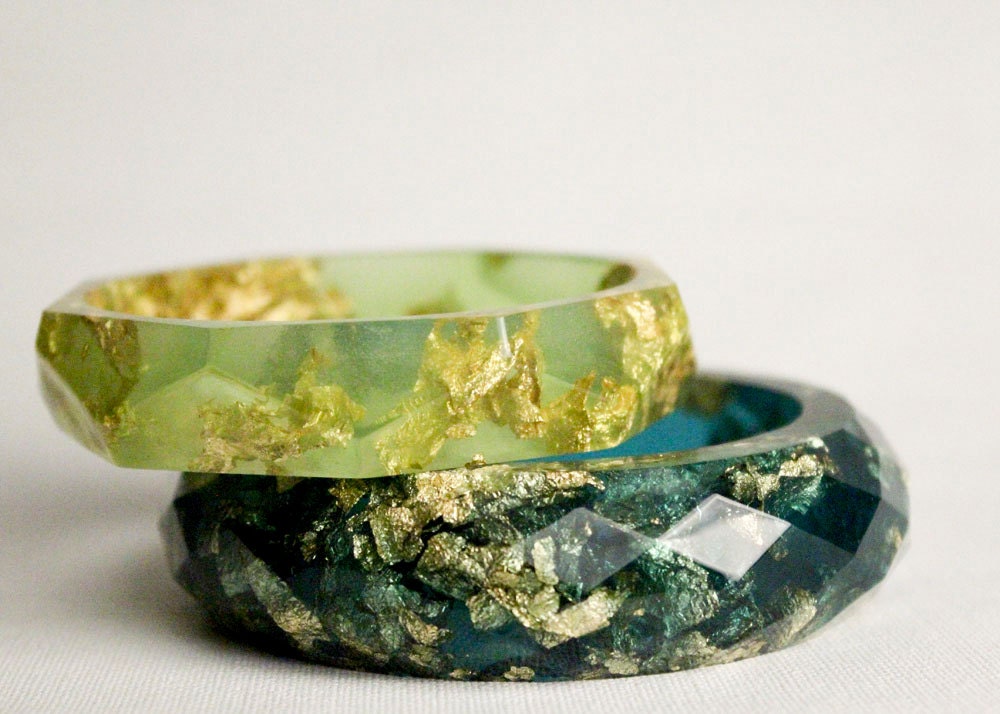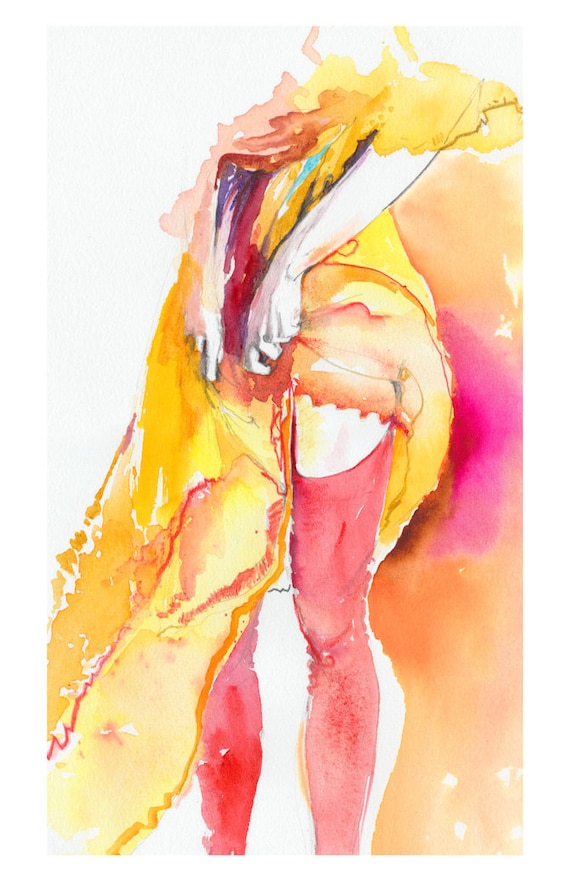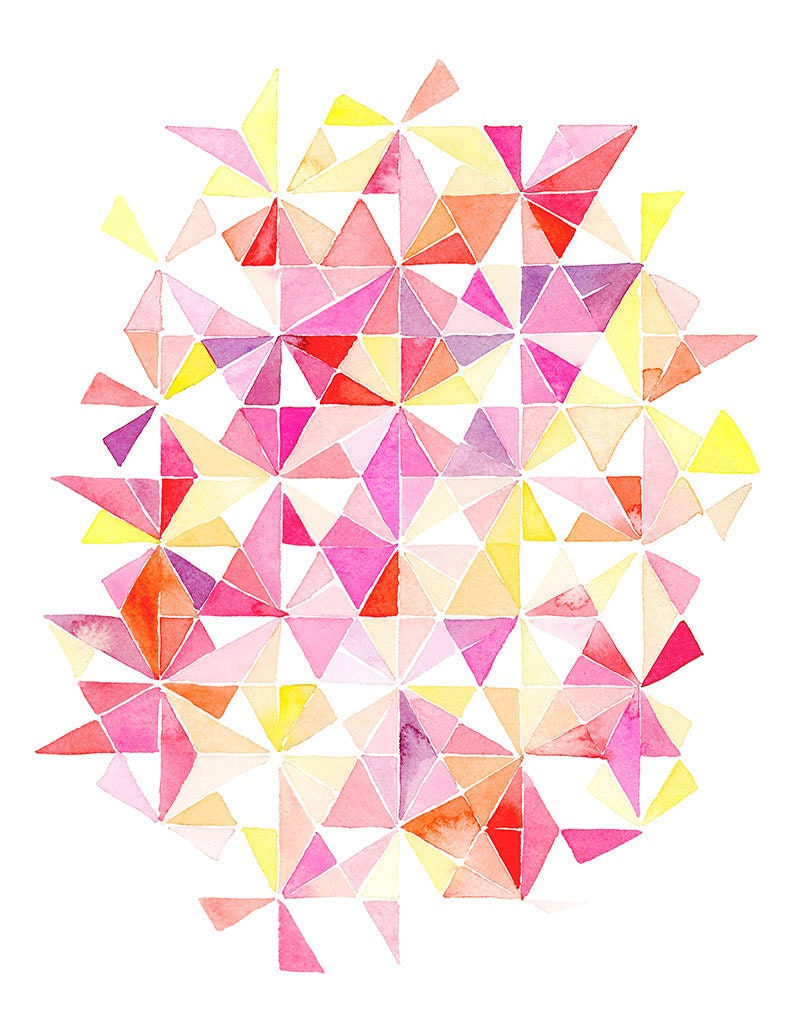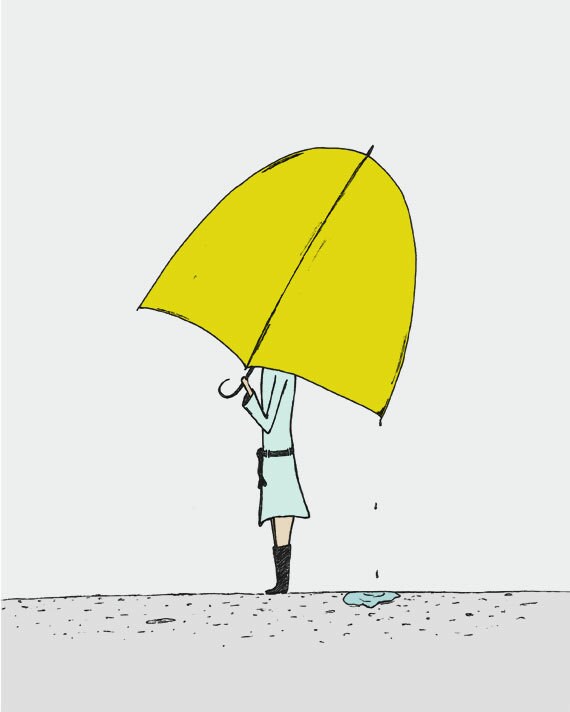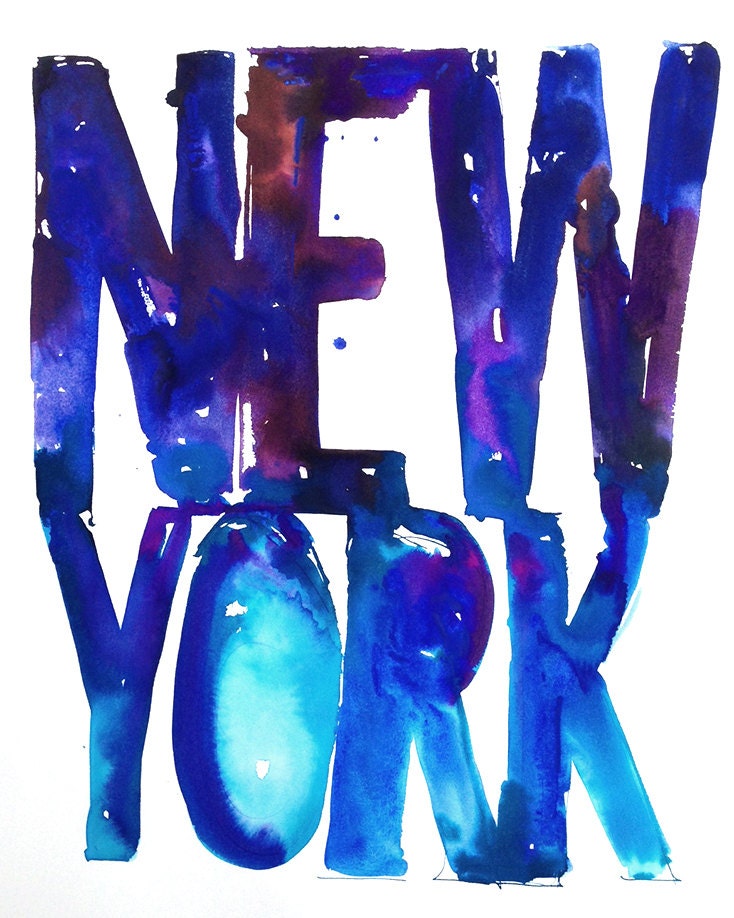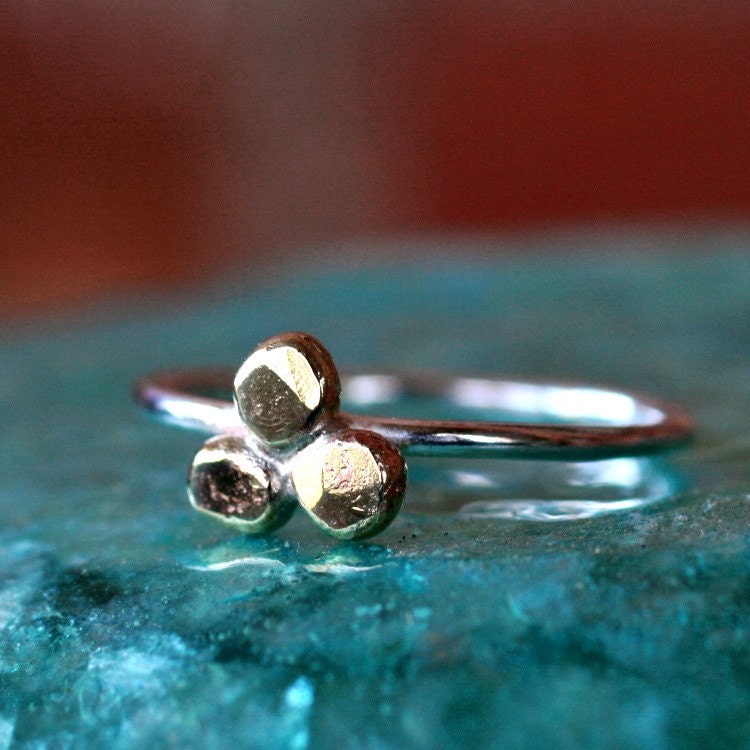 I think one of the perks about being a single gal is that I get to still be immature about my birthday. I get to make it my birthday week, spoil myself, and have dinner with all of my friends. In fact, none of my friends could get together on exactly the same day, so I'm having separate birthday dinners with each of my friends for the next week and a half – for no good reason other than it will just be a nice excuse to get both of us to commit to going somewhere after work. For some reason, turning 29 makes me want to act like I'm 19.
A couple of my friends have toddlers celebrating their birthdays this week too. I can't help but find that part funny – I'm getting invited to the kiddos parties, when all I want to do is celebrate like an adult. Okay, so the stuffing my face part is still the same as toddlers do, but I'm still enjoying being childless.
Guess who else shares this week for a birthday? My sweet pup, Charlie. She really doesn't care about it as long as she gets a taste of whatever it is I'm eating.
To anyone else who shares this popular birthday week, I hope you have a good one!